About

the PTO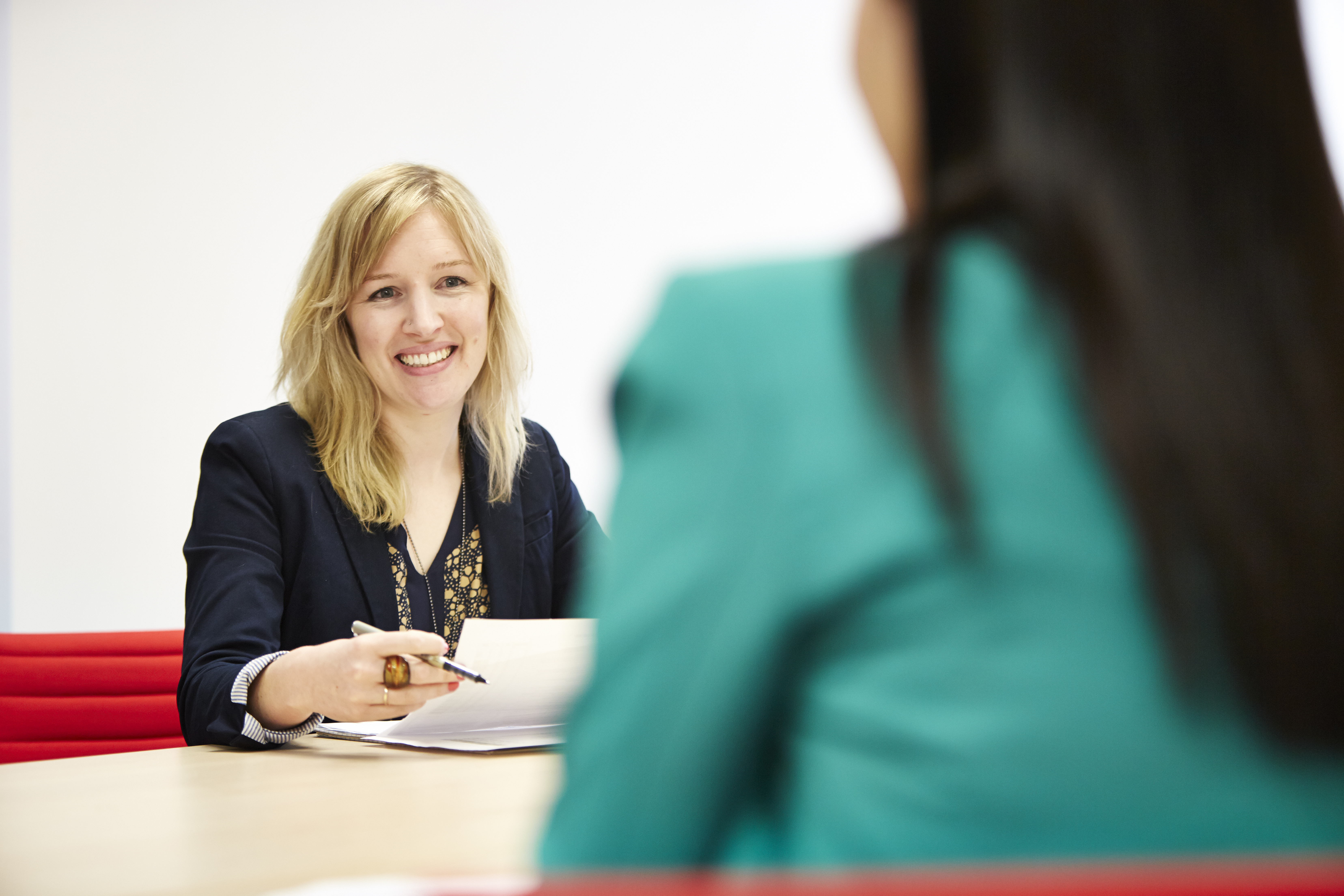 The PTO is a not for profit, independent dispute resolution body, providing a free, fair, informal and accessible service for the resolution of complaints about public transport in Victoria.
Quick

Links
(to external websites)
Public Transport operators
Latest News
Friday 17 October 2014

Farewell to Janine Young, Public Transport Ombudsman
After 4 years as the Public Transport Ombudsman Janine Young is leaving to take up the role of Energy and Water Ombudsman New South Wales. The PTO Board has a transition plan in place during the appointment process for a new Ombudsman. Simon McKenzie, Operations Manager, will step into the role of Acting Ombudsman from 20 October 2014.