State of Disaster in Victoria
Transport services disrupted due to bushfires.
The team at the PTO would like to extend our sympathies to those impacted by the devastating bushfires across Australia.
With a State of Disaster still in place we encourage everyone to keep up-to-date with the latest information on fire affected areas and to follow advice from the authorities.
With fires affecting areas right across East Gippsland and Victoria's northeast, V/Line Albury, Bairnsdale and other regional services have been disrupted.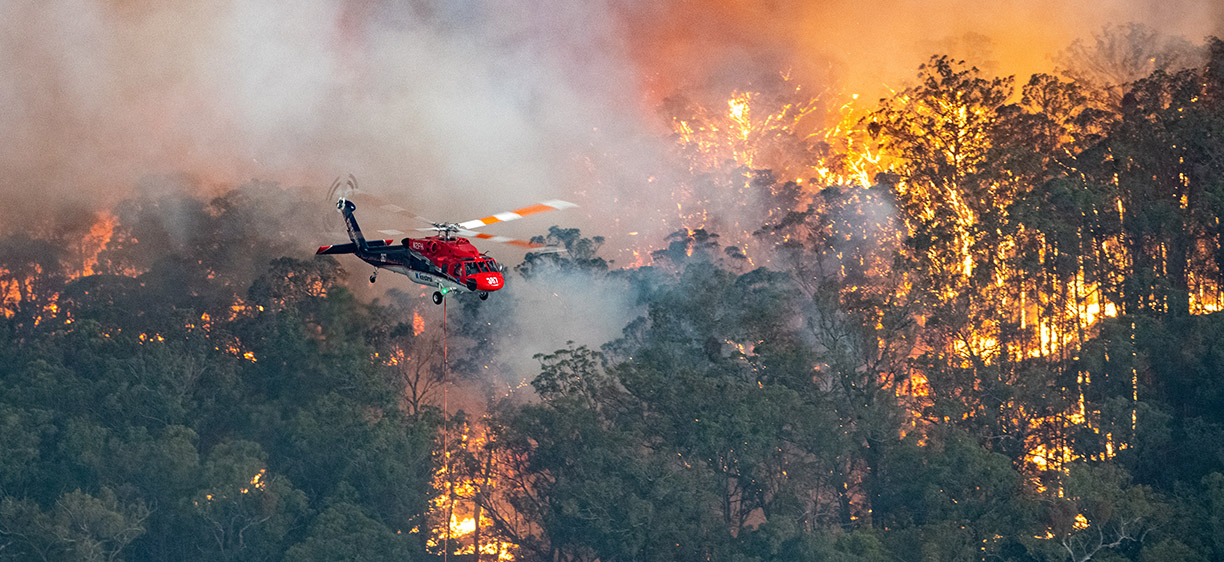 Photo: DELWP via CFA Vic.
Plan your journey at the PTV website here.
Stay up-to-date via the CFA (Country Fire Authority) Facebook page here, the Emergency Victoria website here or your local ABC News radio here.
Stay safe everyone.


The Public Transport Ombudsman respectfully acknowledges the traditional custodians of the land on which we operate our services. We pay our respects to the ongoing living cultures of Aboriginal peoples, and to Elders past, present and future.