How we help you

We speak with you
about your complaint.

We work with you and the public transport operator to find a fair outcome.

We help make the system better for everyone.
How we look at your complaint
Have your say on current systemic issues
We want to hear about your experience
Have your say
Featured News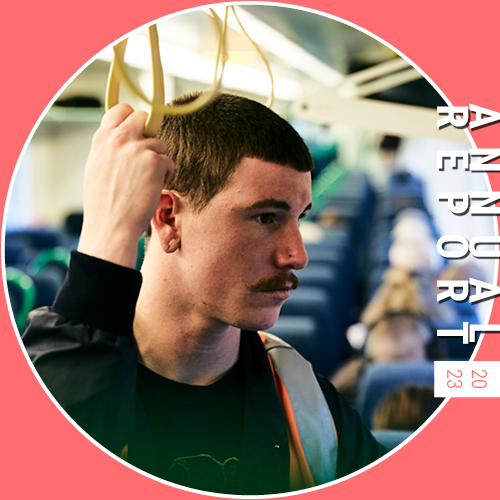 04 December 2023
Complaints rise again this year, focus on Authorised Officers and fines
Data released in the PTO Annual Report 2023 shows a 61.6 per cent rise in Victorians contacting the PTO in the 2022-23 financial year. ...
Read full story


The Public Transport Ombudsman respectfully acknowledges the traditional custodians of the land on which we operate our services. We pay our respects to the ongoing living cultures of Aboriginal peoples, and to Elders past, present and future.