How we help you

We speak with you
about your complaint.

We work with you and the public transport operator to find a fair outcome.

We help make the system better for everyone.
How we look at your complaint
Have your say on current systemic issues
We want to hear about your experience
Have your say
Featured News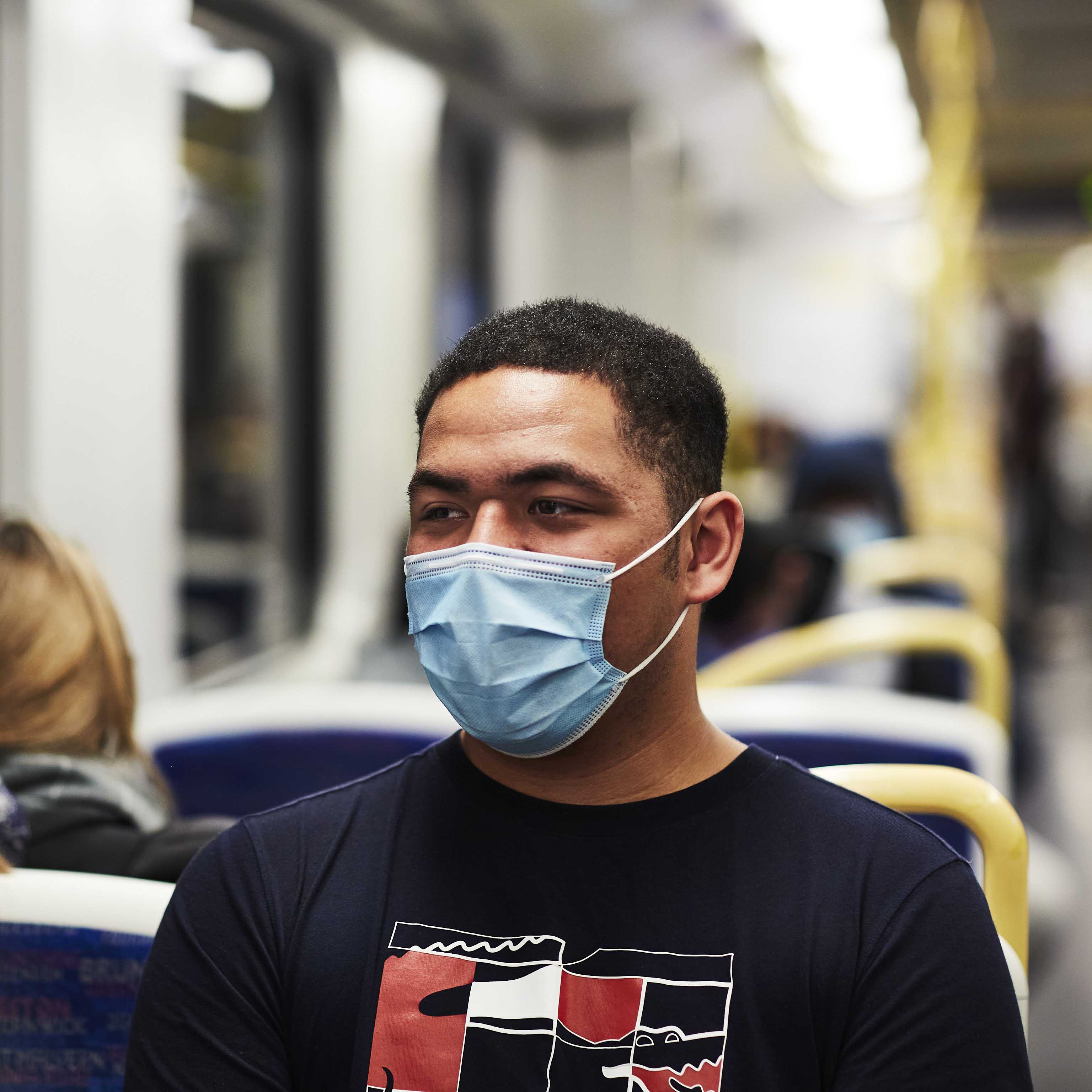 22 June 2022
Current face mask rules and tips for safe travel on public transport this winter
A recent rise in online searches for face mask rules on Victorian public transport has coincided with the removal of mask mandates from many other settings, as well as increased public transport use as more people commute more regularly to ...
Read full story


The Public Transport Ombudsman respectfully acknowledges the traditional custodians of the land on which we operate our services. We pay our respects to the ongoing living cultures of Aboriginal peoples, and to Elders past, present and future.