Hai motivo di lamentarti sui trasporti pubblici: treni, autobus, tram, biglietti, una multa o qualsiasi altra cosa che riguardi i servizi di trasporto pubblico?
Se non riesci a risolvere il problema con l'azienda di trasporto pubblico, puoi presentare un reclamo al Public Transport Ombudsman (Ombudsman per i trasporti pubblici, PTO). Il nostro compito è indagare e risolvere i reclami sui trasporti pubblici. Il nostro servizio è gratuito.
In che modo ti aiutiamo:
Ascoltiamo il tuo reclamo, per assicurarci di capire il problema e in che modo vuoi che venga risolto. Poi parliamo all'azienda di trasporto pubblico a nome tuo e vi aiutiamo entrambi ad ottenere un esito equo.
Se vuoi parlarci in italiano, avvisaci quando ci chiami, e ti metteremo a disposizione un interprete. Oppure puoi chiamare direttamente un interprete.
Puoi anche chiedere ad una persona che parli con noi a nome tuo.
Per contattarci: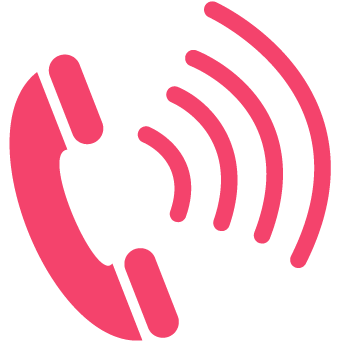 Chiamata gratuita: 1800 466 865 (lunedì – venerdì, 09:00 – 17:00)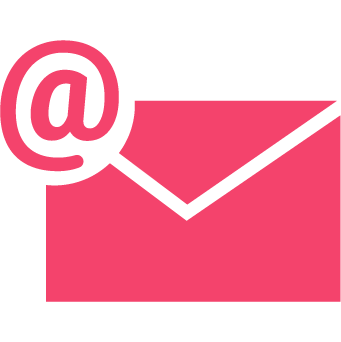 Email: This email address is being protected from spambots. You need JavaScript enabled to view it.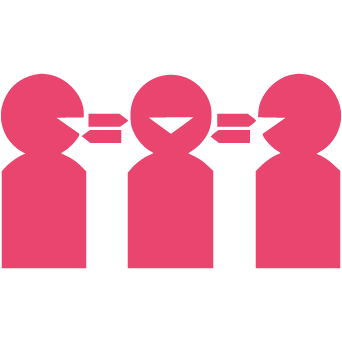 Se hai bisogno di un interprete, chiama il Translating and Interpreting Service (Servizio di traduzione e interpretariato, TIS): 131 450.
Possiamo aiutarti con i reclami relativi a:
Ritardo o annullamento di treni, autobus o tram
Myki e altri problemi relativi ai biglietti
Multe relative ai trasporti pubblici (in alcune circostanze)
Personale addetto ai trasporti pubblici
Problemi di accessibilità, ovvero quei problemi che ti rendono difficile l'accesso a veicoli, stazioni o fermate, informazioni (tra cui gli orari) oppure servizi (come ad esempio comprare un biglietto) dei trasporti pubblici
Rumori ed altri disagi causati dai lavori per i trasporti pubblici
Sicurezza o pulizia dei veicoli, delle stazioni o delle fermate
In che modo un reclamo presentato al PTO può aiutare a migliorare i trasporti pubblici per tutti
I trasporti pubblici sono un servizio pubblico importante. Molte persone nella nostra comunità vi fanno affidamento. Se hai un problema relativo ai trasporti pubblici che l'azienda non ha risolto, è possibile che altre persone abbiano lo stesso problema. Presentare un reclamo può aiutare a migliorare i trasporti pubblici per tutti.


The Public Transport Ombudsman respectfully acknowledges the traditional custodians of the land on which we operate our services. We pay our respects to the ongoing living cultures of Aboriginal peoples, and to Elders past, present and future.