Italiano - Italian
Informazioni sull'Ombudsman del trasporto pubblico
L'Ombudsman per il trasporto pubblico è un servizio imparziale, veloce e gratuito per la gestione dei reclami relativi al sistema dei trasporti pubblici e per il miglioramento dello stesso a favore di tutti gli utenti.
Quando ci contattate, fateci sapere se preferite comunicare in un'altra lingua, cosicché possiamo organizzare il servizio di un/un' interprete. Potete anche chiedere ad un amico o ad un parente di contattarci a vostro nome.
Gestiamo un'ampia serie di problemi riguardanti il trasporto pubblico, tra cui:
Ritardi e disagi causati dal trasporto pubblico
Myki e bigliettazione
Reclami nei confronti del personale del trasporto pubblico
Accessibilità
Lavori in corso al trasporto pubblico i quali hanno un impatto negativo per voi
Ci sono alcune questioni sulle quali non possiamo intervenire, come ad esempio i prezzi dei biglietti, le politiche governative e gli appelli contro le multe. Anche laddove non possiamo intervenire, siamo però in grado di fornirvi suggerimenti e informazioni, e possiamo consigliarvi a chi rivolgervi per ottenere aiuto.
Come possiamo aiutarvi
Quando prendiamo in esame un reclamo, lavoriamo con voi e con gli operatori del trasporto pubblico per ottenere un esito imparziale e ragionevole.
Gli esiti ottenibili variano da spiegazioni e scuse a rimborsi e risarcimenti, fino a modifiche alle procedure e alle normative.
Prendiamo in esame anche problemi sistemici dei servizi di trasporto pubblico, coinvolgendo gli operatori del trasporto pubblico così come il Governo per migliorare tali servizi nel Victoria.
Come contattarci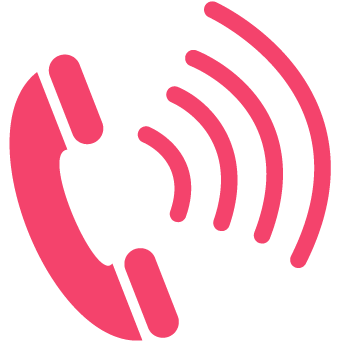 1800 466 865 (Lunedí - Venerdí, 09:00 - 17:00)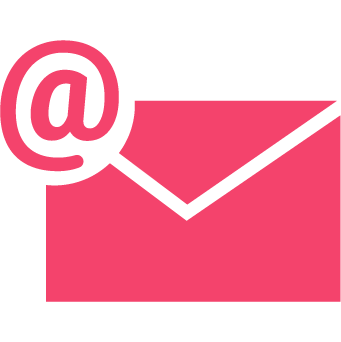 This email address is being protected from spambots. You need JavaScript enabled to view it.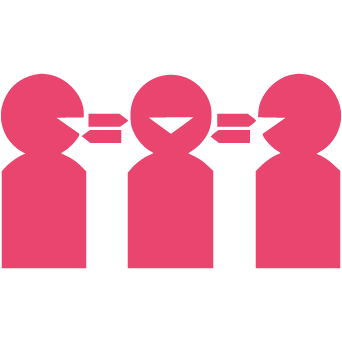 131 450 (se evete bisogno di un/un' interprete)


The Public Transport Ombudsman respectfully acknowledges the traditional custodians of the land on which we operate our services. We pay our respects to the ongoing living cultures of Aboriginal peoples, and to Elders past, present and future.