Español - Spanish
Acerca del Ombudsman del Tranporte Público
El Public Transport Ombudsman (Defensor del pueblo para el transporte público) es un servicio justo, gratuito y rápido para solucionar quejas relacionadas con el transporte público y para ayudar a que el sistema sea mejor para todos.
Si prefiere hablar en alguna lengua que no sea inglés, por favor háganoslo saber cuando nos contacte para que podamos conseguirle un intérprete. También puede designar a algún pariente o amigo para que nos contacte de su parte.
Investigamos una gran variedad de asuntos relacionados con el transporte público, por ejemplo:
Interrupciones en los servicios de transporte público
Myki y emisión de boletos
Quejas sobre el personal de transporte público
Accesibilidad
Obras en el transporte público que puedan afectarle
Existen algunos asuntos que nosotros no investigamos, como el precio de los boletos, políticas gubernamentales y apelaciones a multas. Aún si no pudiéramos investigar su queja, le podemos dar consejos e información e intentar remitirle a alguien que sí pueda ayudarle.
Cómo podemos ayudarle
Cuando investigamos una queja, trabajamos conjuntamente con usted y los operadores del transporte público para lograr un resultado justo y razonable.
Algunos de los resultados a los que podemos llegar incluyen recibir una explicación, una disculpa, un reembolso o indemnización, así como cambios a políticas y procedimientos.
También investigamos asuntos sistémicos relacionados con el sistema de transporte público y nos involucramos con los operadores del transporte público y el gobierno para mejorar el transporte público en Victoria.
Contáctenos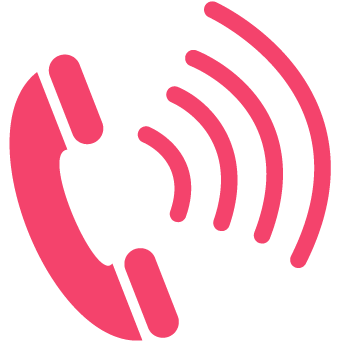 1800 466 865 (De lunes a viernes, 09:00 – 17:00)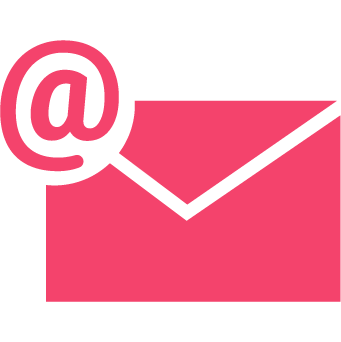 This email address is being protected from spambots. You need JavaScript enabled to view it.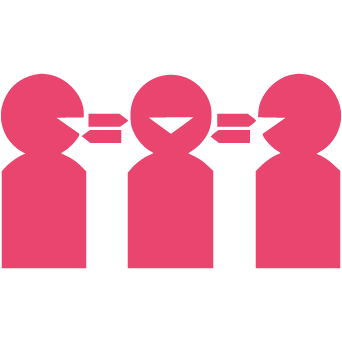 131 450 (Si necesita un intérprete)


The Public Transport Ombudsman respectfully acknowledges the traditional custodians of the land on which we operate our services. We pay our respects to the ongoing living cultures of Aboriginal peoples, and to Elders past, present and future.