The Importance of Fairness at the Public Transport Ombudsman Scheme
Fairness (noun) 1. impartial and just treatment or behaviour without favouritism or discrimination.
The Public Transport Ombudsman is a fair, free and fast service to sort out public transport complaints and help make the system better for everyone. But what is exactly is 'fair'?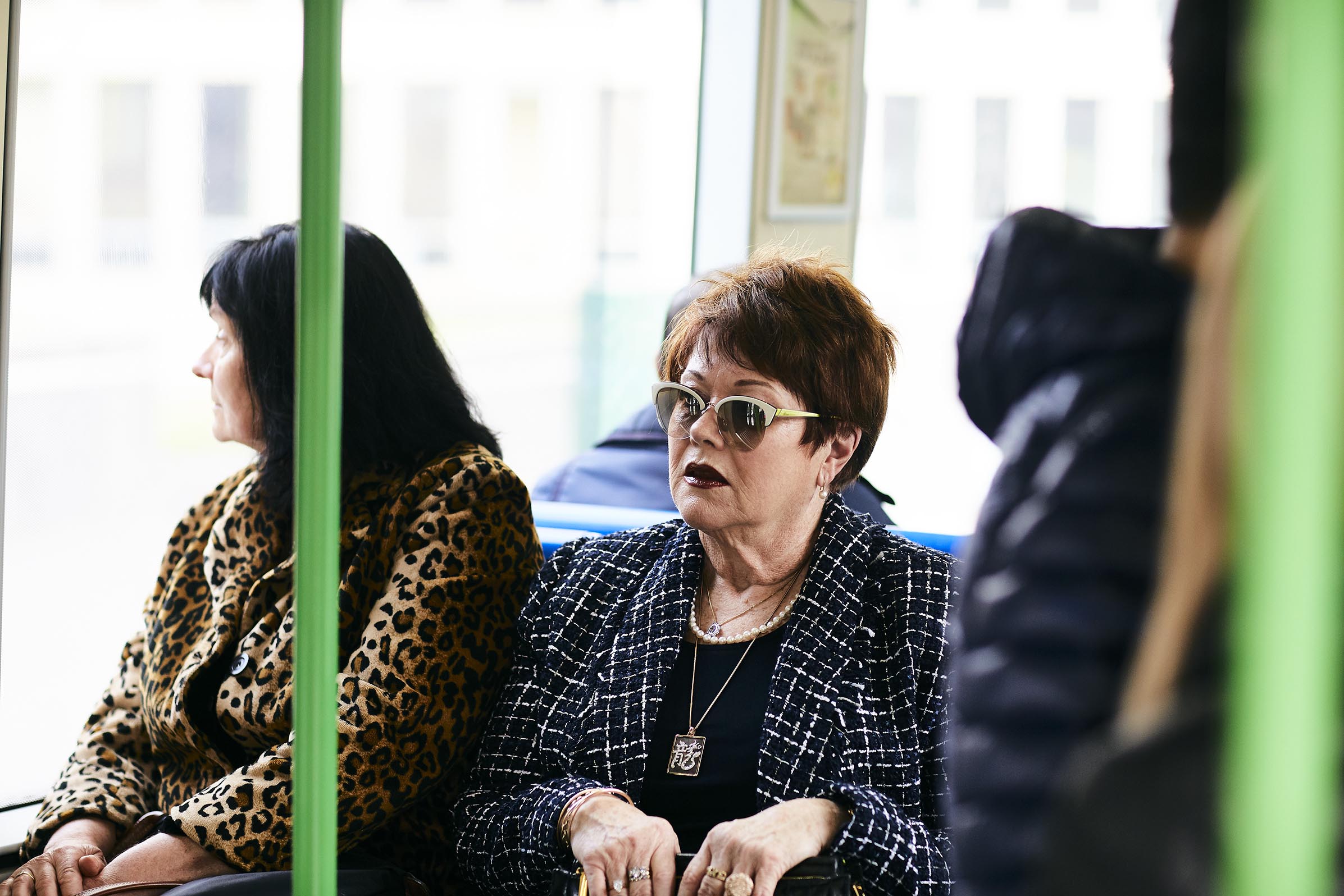 At the PTO, fairness is based on the premise that people experience the public transport system differently, based on their own set of circumstances and their individual attributes.
When we look at a public transport complaint, we consider the context – the situation of the person and their life skills, for example, If they're very young or have a language barrier, or have cognitive issues or other special circumstances. We also look at physical barriers and challenges that public transport can present to someone.
We look at the whole issue and the individual's experience, and the effect that is has on someone. Our starting point is the law, and relevant codes and standards, but we take fairness into consideration based on that person and their individual experience. Was it fair? And, perhaps more importantly, was it fair for them?
We use these complaints in two ways: firstly, to understand and resolve the individual issue, and secondly, to help to improve the experience of the system for all sorts of different people. Our aim is to broaden the experience of using a mass transport system, so it becomes more accessible and equitable to more people.
One recent example of how we look at broader issues related to fairness was about compensation for passengers when regional trains, metro trains and trams don't meet their performance targets. These monthly targets measure both on time performance and reliability for operators including Yarra Trams, Metro trains, V/Line trains and coaches.
In December 2019, Yarra Trams did not meet their performance targets, meaning passengers could claim compensation; however, they didn't publish these results until January 20 – ten days after they're supposed to. Customers then had until the end of the month to claim compensation.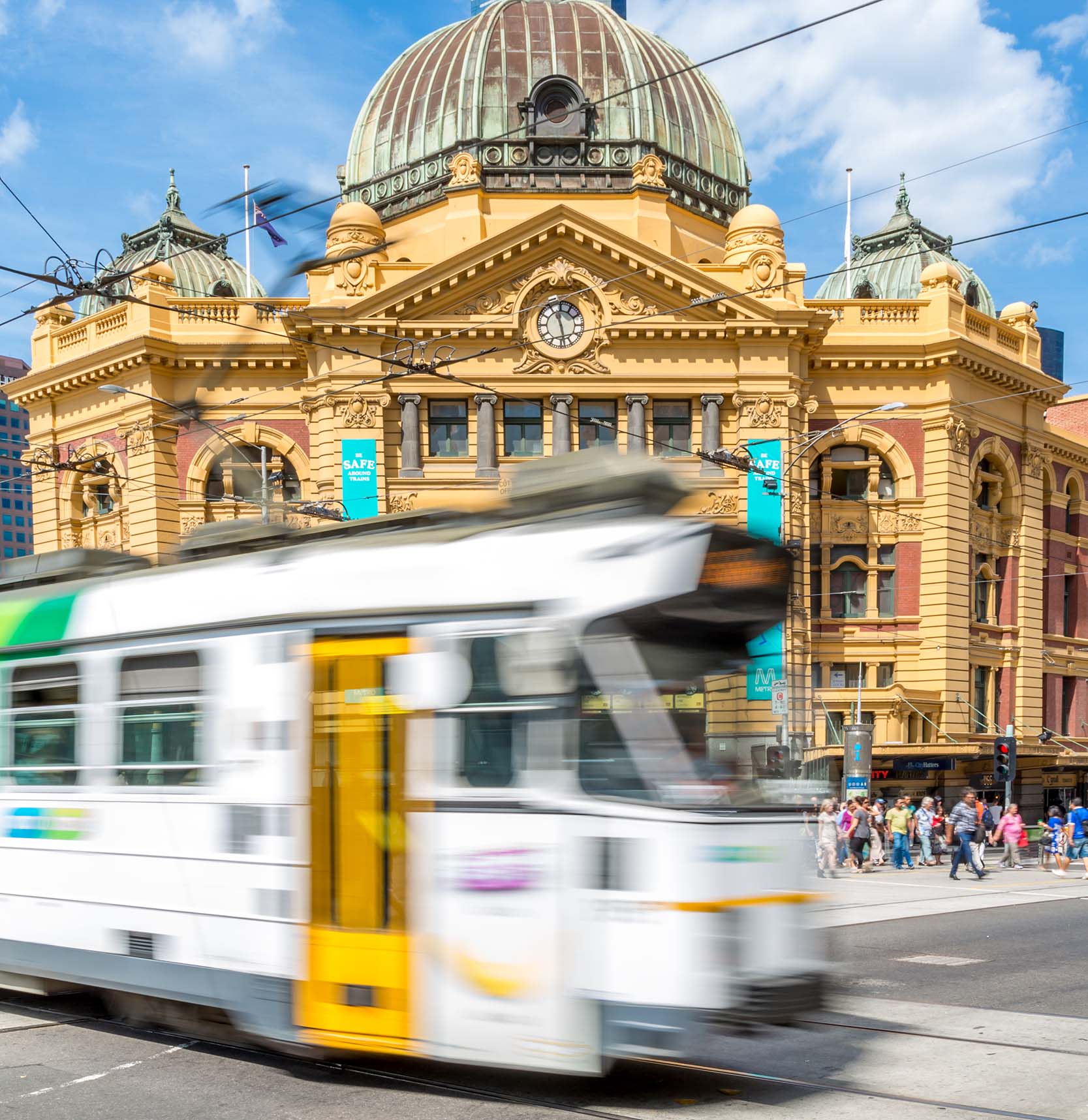 Noticing that this had happened before, I wrote to Yarra Trams asking them to extend their compensation period to be fairer for passengers, so they had more time to claim. Giving passengers just eight (working) days to claim compensation is not fair.
Yarra Trams agreed to my request and extended the time in which passengers can claim by two weeks. I have also written to Metro asking them to do the same the next time they miss their performance targets.
In its Access to Justice inquiry, the Productivity Commission recognised the important role of Ombudsman schemes such as the PTO to address power imbalances.
"Some consumers may feel powerless to assert their rights when dealing with large service providers or government agencies. Ombudsmen can help overcome these power imbalances."
- Access to Justice inquiry, Productivity Commission
We know that there are people and groups in the community who may be less likely to make a complaint when things go wrong. Whether disadvantaged by cultural background, age, financial hardship, low socio-economic circumstances, language barriers, accessibility or disability barriers, disadvantage can take many forms and affect people's day-to-day experiences with public transport.
We see our role as not only promoting fairness is our decision making, but also in the way we reach out and engage with people who don't know about us, or who are unsure about we can help them, to make sure they have equal access to justice.
Being the Public Transport Ombudsman has made me much more aware of the diversity of our community, the diverse range of needs and just how important it is that our public transport system must work for everybody. If it's not fair, it won't work for everybody. It really is that simple.
"If it's not fair, it won't work for everybody. It really is that simple."
- Ombudsman Treasure Jennings
My team are committed to ensuring all Victorian public transport users, or those affected by public transport works, have support, information and a clear pathway to give feedback or make a complaint and feel they have a voice.
I am committed to working with the public transport operators to look for ways to improve the system and helping individuals along the way so we can make the system fairer, and better, for everybody.


The Public Transport Ombudsman respectfully acknowledges the traditional custodians of the land on which we operate our services. We pay our respects to the ongoing living cultures of Aboriginal peoples, and to Elders past, present and future.