Ann Jorgensen appointed Acting Public Transport Ombudsman
Simon McKenzie departs the role of Public Transport Ombudsman to become Chief Executive Officer (CEO) of the newly formed Mental Health and Wellbeing Commission (MHWC) from 25 September 2023.
Current Deputy Ombudsman Ann Jorgensen has been appointed to Acting Ombudsman for an interim period, while the PTO Board recruits and appoints a new Ombudsman.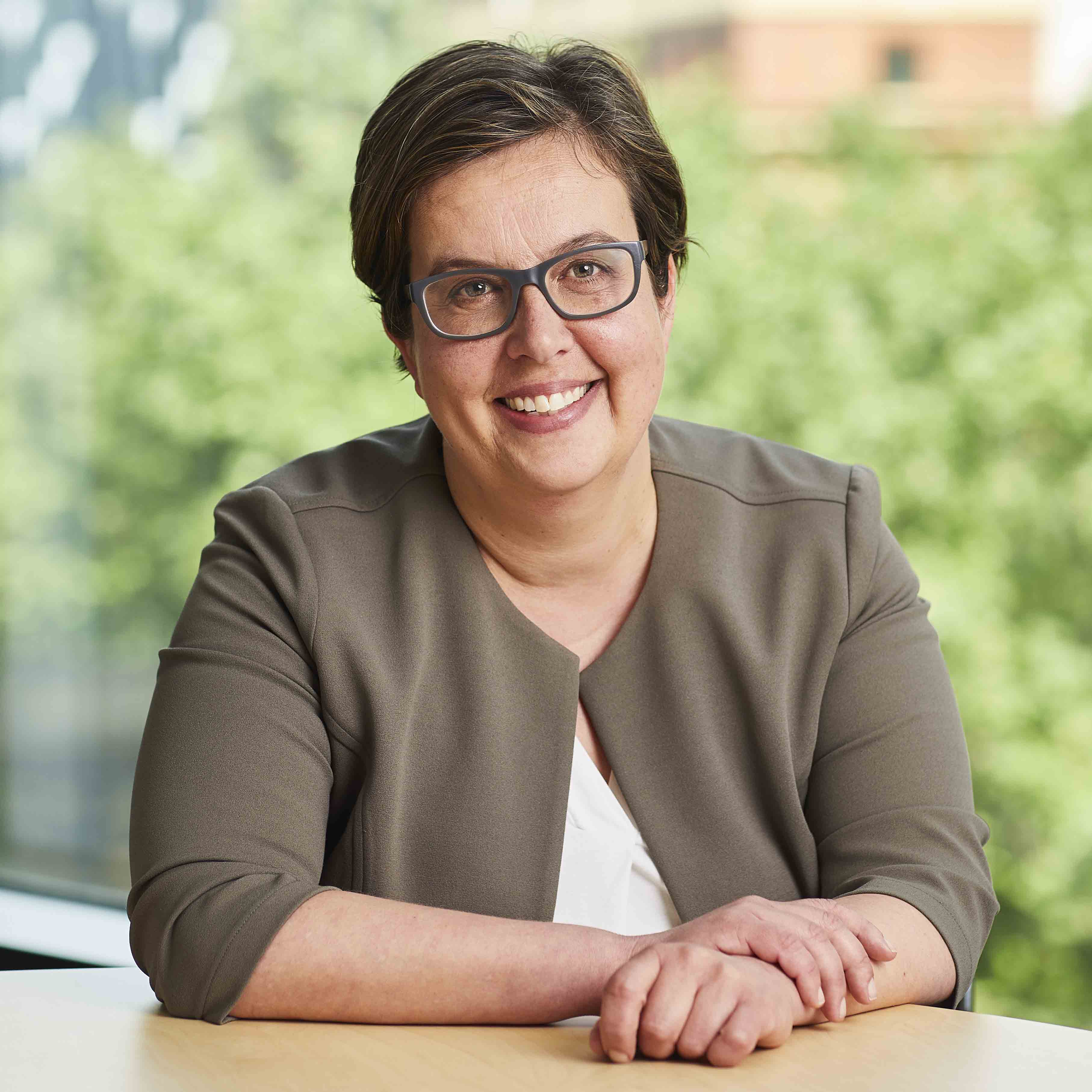 Deputy Ombudsman Ann Jorgensen
Ann Jorgensen joined the PTO as Deputy Ombudsman in December 2021. Prior to joining the PTO, Ann's extensive experience in Victoria's community legal sector included five years as Principal Solicitor at the Mental Health Legal Centre. Ann has also held senior policy roles at the Victorian Law Reform Commission and Law Institute of Victoria.
PTO Board Chair Kay Rundle thanked Simon McKenzie for his nine-year contribution to the Public Transport Ombudsman Scheme and wished him well in his inaugural role as CEO of the MHWC.
"Simon has led the PTO through some of the most challenging times Victorian public transport has seen, including the Big Build rollout and the community and public health response to COVID-19," said Ms Rundle.
"He has improved systems and processes and focused on the independence of the PTO Scheme while being held in high regard by industry participants."
Simon McKenzie joined the PTO as Operations Manager in 2013. He was appointed Deputy Ombudsman in 2020 and became Public Transport Ombudsman in March 2021.
Details of application and recruitment processes to appoint a new Public Transport Ombudsman will be finalised and shared over the coming weeks.


The Public Transport Ombudsman respectfully acknowledges the traditional custodians of the land on which we operate our services. We pay our respects to the ongoing living cultures of Aboriginal peoples, and to Elders past, present and future.