An update from the Ombudsman on COVID-19
Public Transport Ombudsman continues to operate.
An update from the Ombudsman, Treasure Jennings:
We are experiencing an unprecedented time in the world at the moment that is rapidly affecting the way we live our lives. This makes it more important than ever to consider those more vulnerable in our community who may need more assistance. Not just the 1 in 10 Victorians who have a disability – both visible and invisible, including those with sensory difficulties – but also those people who may be self-isolating and alone, older people in the community and those from culturally and linguistically diverse backgrounds.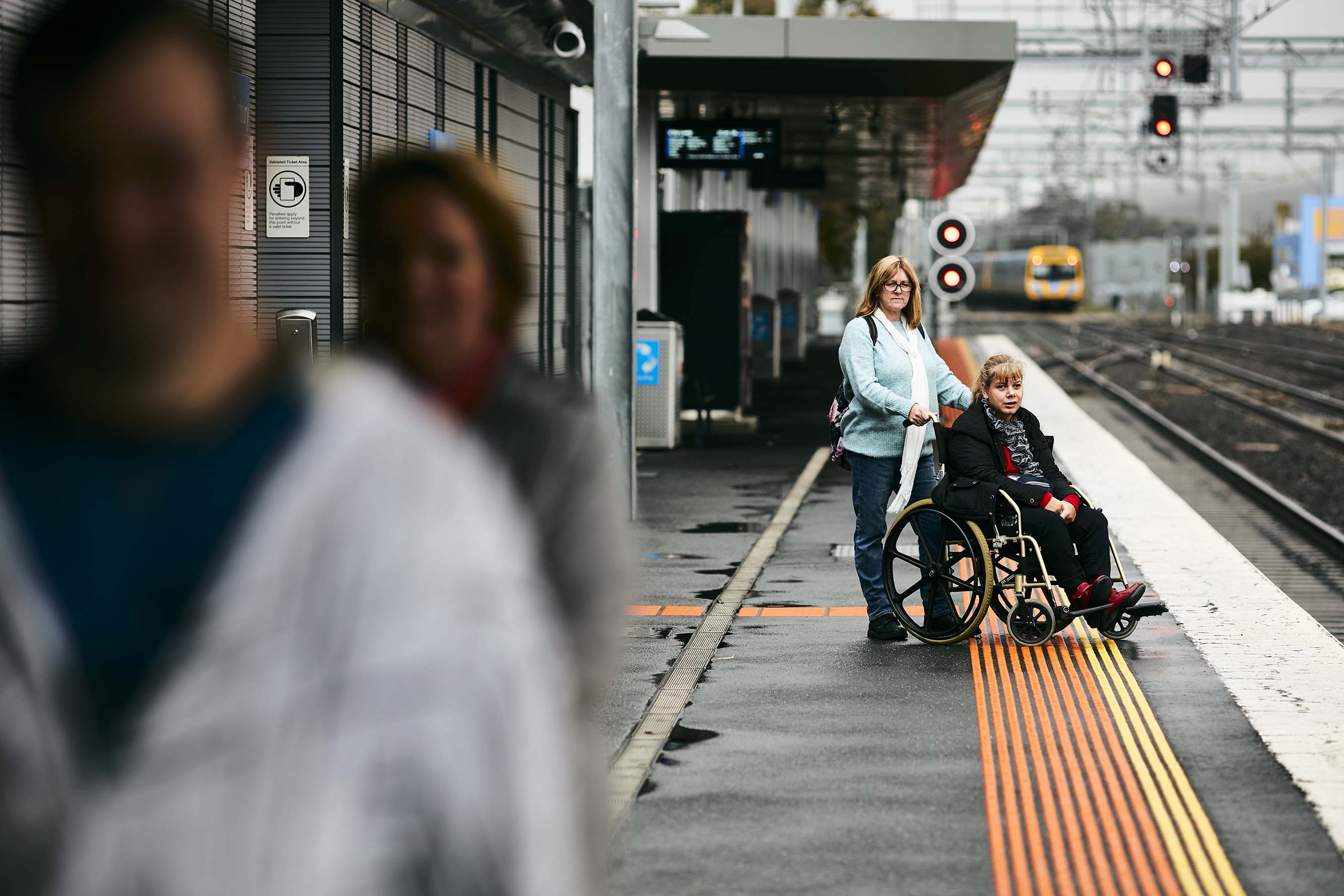 At the PTO we are a not-for-profit scheme designed to support the community in their experiences with public transport and work with public transport operators to help make the system better for everyone. Now is no different.
Public transport is an essential service for many Victorians, particularly for those who experience disadvantage, are vulnerable or people with disabilities. It's important that we recognise that whilst many people's day to day lives will be impacted by the outbreak of COVID-19, (commonly known as Coronavirus), for those most vulnerable in our community this impact could be significant.
A timely reminder to look out for others and offer support where you can. Everyone deserves compassion, support and understanding.
At the PTO we are still operating our scheme as normal, however, in line with the statewide efforts to contain the spread of Coronavirus, our team are now working remotely. This means we cannot answer your phone calls - but we still want to hear from you, with your complaints about public transport. You can still call us on 1800 466 865 and leave us a message and we will call you back.
If you would like to speak with us you can send us an email to This email address is being protected from spambots. You need JavaScript enabled to view it. with your phone number and a time that is best to contact you between 9am and 5pm, Monday to Friday. If we are unable to call you at this time, we will suggest another time. Please note when we call you back it will appear as a private number.
We can also be contacted via our website contact form here or you can send us a message via Facebook here.
We can also be contacted via The National Relay Service and Translating and Interpreting Service.
For news and updates from the PTO follow us on Facebook, Twitter, LinkedIn and Instagram.


The Public Transport Ombudsman respectfully acknowledges the traditional custodians of the land on which we operate our services. We pay our respects to the ongoing living cultures of Aboriginal peoples, and to Elders past, present and future.