Managing your travel on public transport as COVID-19 restrictions ease
Whilst the Coronavirus pandemic continues to affect millions of people right around the world, in Victoria we are slowly seeing restrictions ease after months of tight lockdown measures.
As we approach Stage 3 restrictions next week, with a gradual reopening of schools, pubs and restaurants, swimming pools, parks and playgrounds, libraries and community centres, the Government's message remains: If you can work from home, you must work from home.
'We simply can't have thousands of people on trains and trams…'
- Premier Daniel Andrews, Sunday 24 May 2020
We are passionate at the Public Transport Ombudsman in supporting the Victorian community with their experiences with public transport. During the Coronavirus pandemic we are working hard to ensure that we are here for you, to address your public transport complaints, and provide important updates and information about public transport.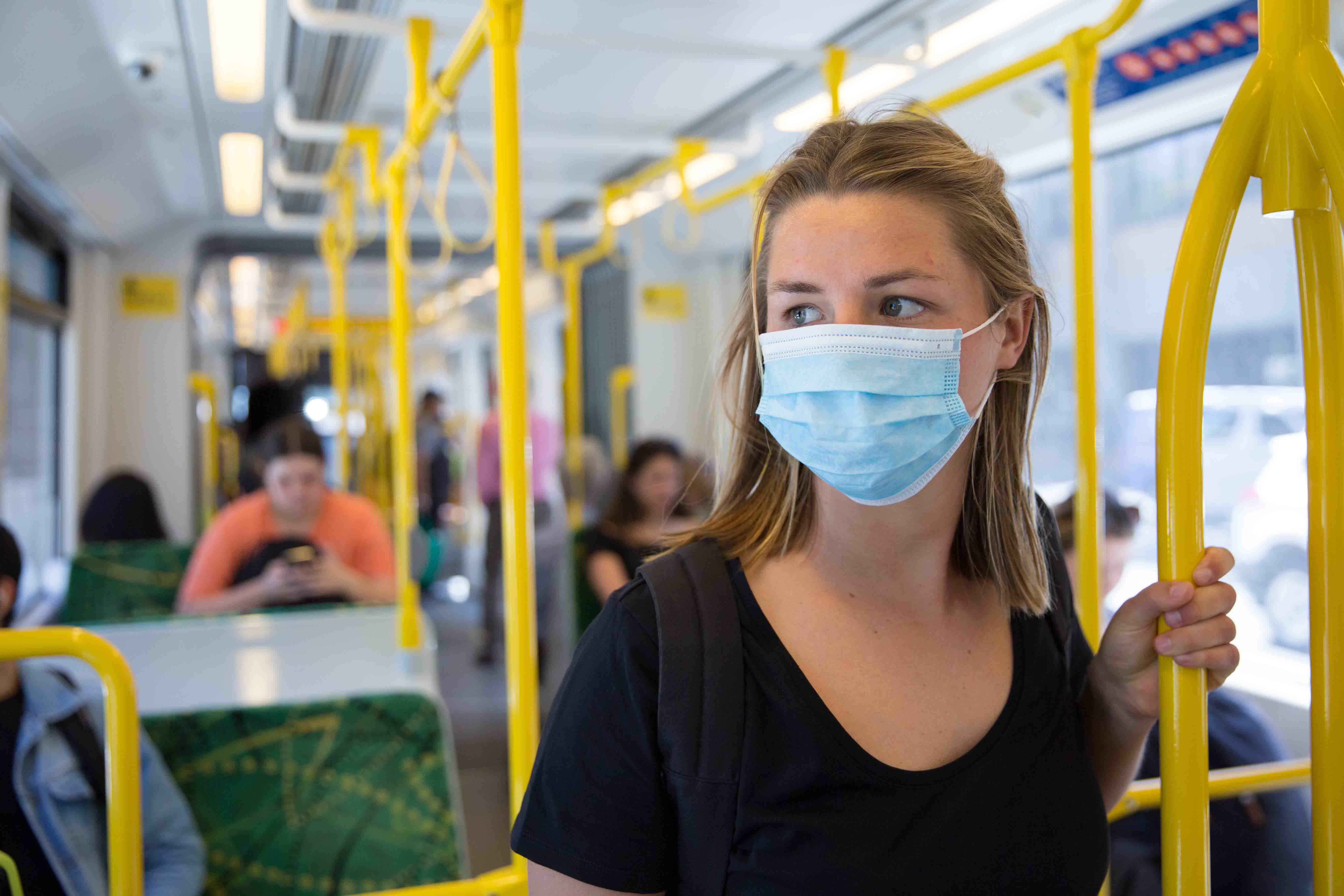 Like many Victorians, our team are all working remotely to help stop the spread of Coronavirus, but we continue to operate as normal. Fortunately, the high rates of Coronavirus testing and low rates of community transmission mean that Victorians will soon be able to get back to a few more of the things we've missed.
However, with restrictions still in place and more people working remotely than ever before, there will continue to be a significant decrease in people catching trains, trams, and buses.
For those essential workers, children commuting to and from school and those still catching public transport, the Department of Transport has issued four steps to remember when travelling:
Don't travel if you are unwell
Travel outside the peak times if you can
Practise good hand hygiene and cough into your elbow
Keep your distance where you can
Whether you are in Melbourne or in regional Victoria, if you are not catching public transport at the moment there are a few options for you and your myki Pass.
Pause your myki Pass
You can pause your myki Pass to protect your remaining travel days and ensure they are ready for you when you get back onto public transport. To pause your myki Pass, PTV will block your existing myki and send you a new one which will be activated when you start travelling again.
This option is only available to myki smartcard holders and not Mobile myki.
Get a refund on your myki Pass
If you prefer to get a refund on your myki Pass you can also do so by contacting PTV. Mobile myki pass holders that are no longer travelling can get a refund of remaining pass days.
Student Pass
Student passes can be refunded. You can get a refund on your Student Pass by contacting PTV.
For more information on making changes to your myki pass, go to PTV's website or call 1800 800 007.
Complaint about your myki pass
If you receive a refund and you don't think the amount is enough to buy more pass days when you start travelling again, you can contact PTV to ask that your refund is reviewed. If you receive a response from PTV that you are not happy with, you can contact us for advice. If you have a complaint about public transport, we want to hear from you. Call us on 1800 466 865 and leave us a message and we will call you back.
Or you can This email address is being protected from spambots. You need JavaScript enabled to view it. with your phone number and a time that is best to contact you between 9am and 5pm, Monday to Friday. (If we are unable to call you at this time, we will suggest another time. Please note when we call you back it will appear as a private number.)
We can also be contacted via our online complaint form or you can send us a message via Facebook.
We can also be contacted via The National Relay Service and Translating and Interpreting Service.
For news and updates from the PTO follow us on Facebook, Twitter, LinkedIn and Instagram.


The Public Transport Ombudsman respectfully acknowledges the traditional custodians of the land on which we operate our services. We pay our respects to the ongoing living cultures of Aboriginal peoples, and to Elders past, present and future.