New Acting Public Transport Ombudsman announced
Public Transport Ombudsman Treasure Jennings has resigned as Ombudsman to take up two roles as the Mental Health Complaints Commissioner and Disability Services Commissioner for Victoria.
Deputy Ombudsman Simon McKenzie will now assume the role of Acting Ombudsman for a period of up to six months. This will allow the Public Transport Ombudsman (PTO) Scheme time to see through the current COVID–19 restrictions in Victoria and the PTO Board time to conduct the recruitment for the new Ombudsman.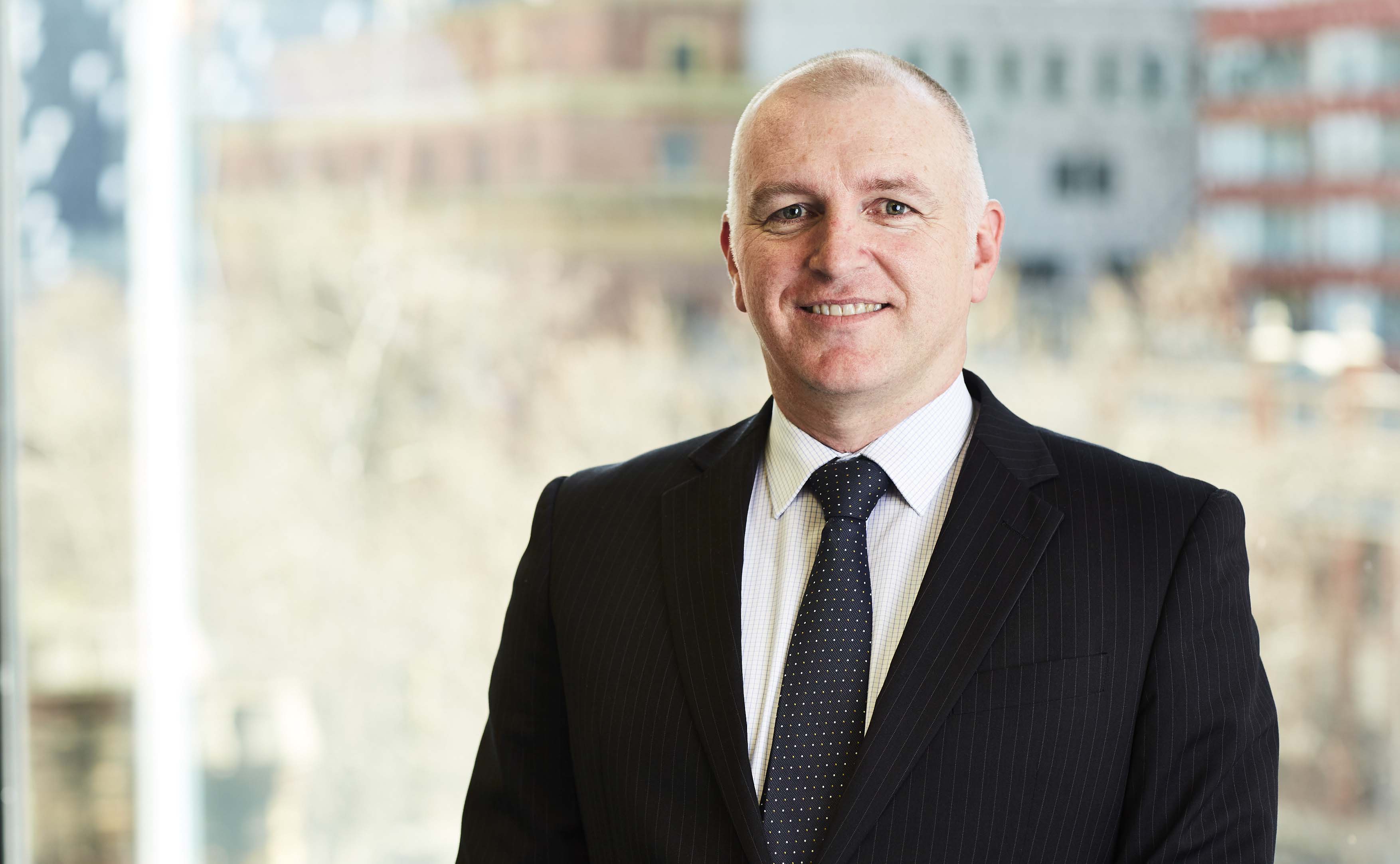 Simon has been with the PTO for more than six years. The Board and the team of dedicated staff at the PTO are looking forward to working with Simon as he works closely with Scheme members and stakeholders through these challenging times.
Over the past five and half years Treasure Jennings has:
Helped the PTO mature and grow as new members have joined the Scheme.
Developed constructive relationships with PTO members with a focus on tackling systemic issues that cause complaints about our public transport system.
Helped the PTO to extend its reach through projects such as the Travel Assistance Program with WEstjustice Legal Service, assisting vulnerable students in the western suburbs to get to school on public transport.
Public Transport Ombudsman Board Chair Kay Rundle passed on her best wishes to Treasure Jennings:
'We are grateful to Treasure for her thoughtful and effective leadership of the PTO. We wish her every success and thank Treasure for her dedication to the role of Public Transport Ombudsman over the past five and a half years.'
The team at the Public Transport Ombudsman continues to support the Victorian community with their experiences with public transport. During the Coronavirus pandemic we are working hard to ensure that we are here for you, to address your public transport complaints, and provide important updates and information about public transport.
For news and updates from the PTO follow us on Facebook, Twitter, LinkedIn and Instagram.


The Public Transport Ombudsman respectfully acknowledges the traditional custodians of the land on which we operate our services. We pay our respects to the ongoing living cultures of Aboriginal peoples, and to Elders past, present and future.