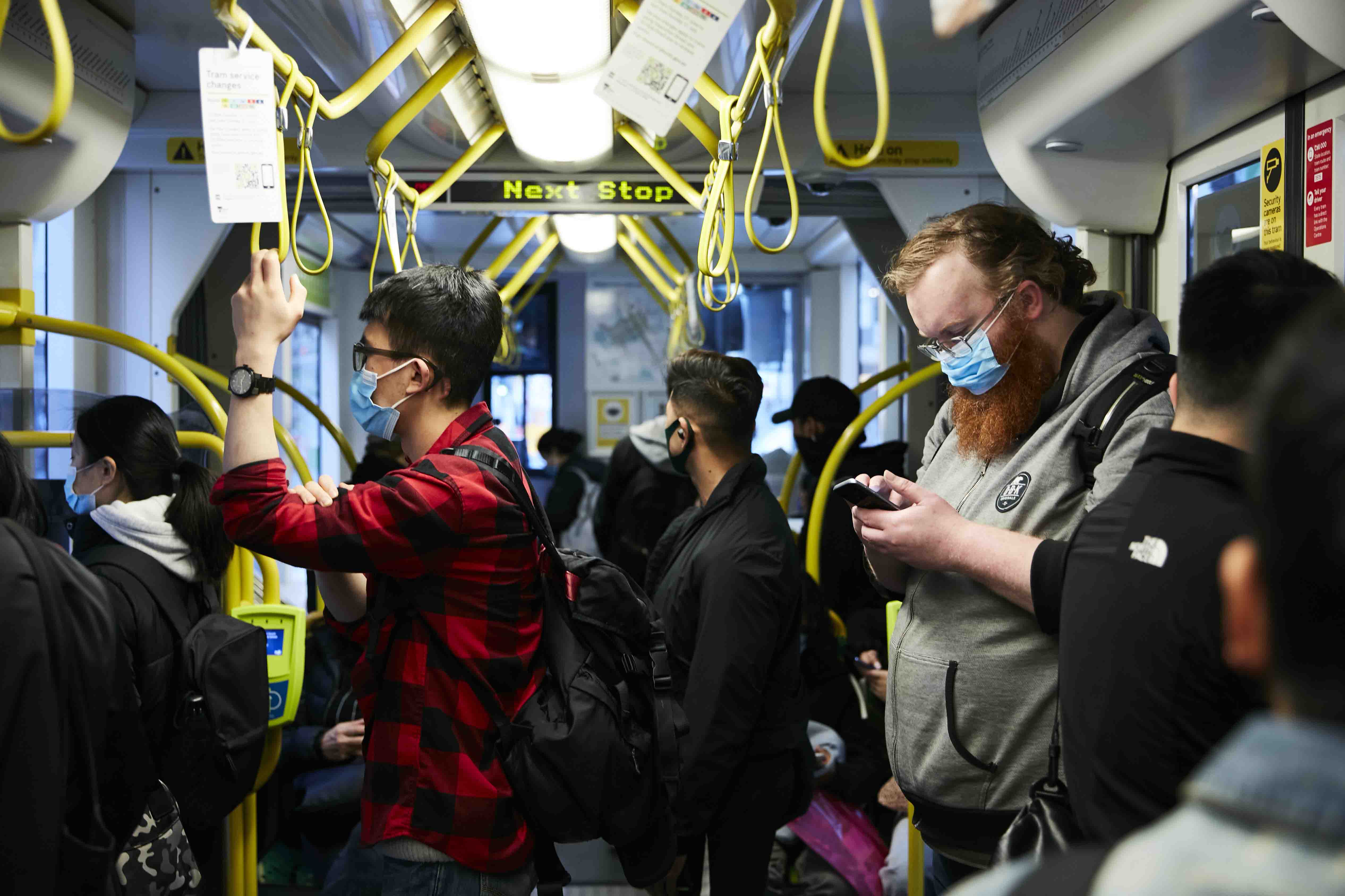 If you have been working from home and are returning to the office on public transport, it is good idea to plan before you travel.
There have been some changes to the transport network and myki fares while you've been working from home, and isolation requirements may impact services. Before you travel, make sure you check the timetable and your myki balance, and don't forget your mask! Here are some quick tips for your return to the network:
Check your myki
Check that your myki is still current and has enough value on it to complete your journey. There are cashless ways to top up like the PTV app. If your myki has expired, you can get a free replacement and the balance transferred to a new card. If you had myki funds that you didn't use because you were working from home, you should talk to PTV about if you can get a refund or reimbursement.
Find out if there have been changes to services
Services may have changes, or some services may be cancelled depending on staff availability. You may need to allow more time for your travel. Consult the PTV journey planner, call the PTV contact centre on 1800 800 007, or use the PTV app to find out what to expect.
There have been some changes to myki – fares increased on 1 January 2022, and you can no longer top up your myki on a bus.
Remember your mask
It is a requirement to wear a fitted face mask covering your nose and mouth unless a medical exemption applies. Authorised Officers are on the network checking for valid tickets and enforcing mask compliance.
For more travel tips, see the PTV website.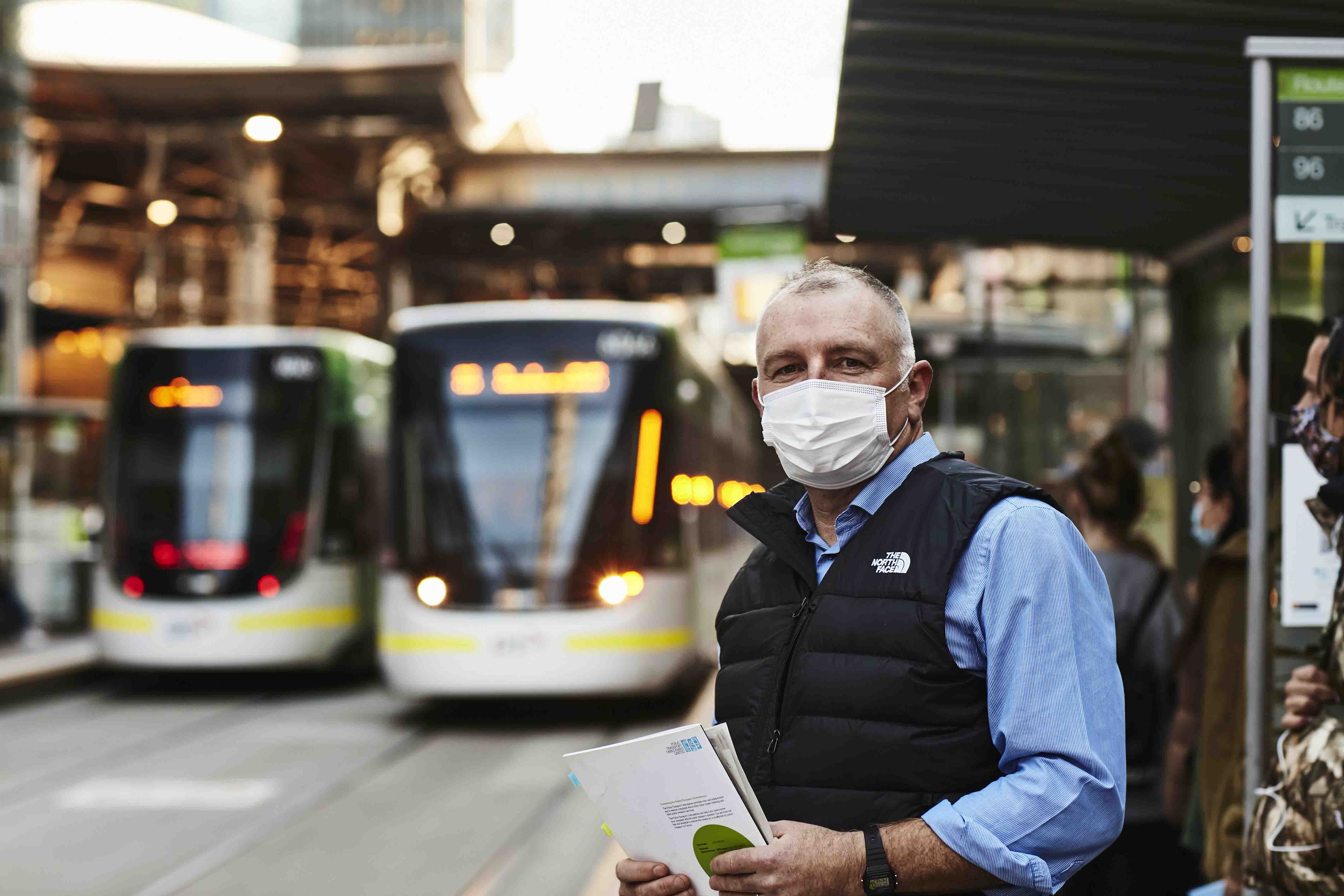 Public Transport Ombudsman Simon McKenzie (pictured above) says:
"There are a few more things to remember before we travel on public transport these days. I suggest checking that you have the right myki, your mask and pre-plan if you can."
We're here if you need us
If you have a complaint about your experience on public transport, you can complain to the operator directly or through the PTV contact centre. If your complaint remains unresolved, or you are dissatisfied with the way your complaint is handled – give us a call on 1800 466 865.
We can also be contacted via our online complaint form or you can send us a message via Facebook.
If you are deaf, or have a hearing or speech impairment you can contact us via The National Relay Service. If you speak a language other than English, you can contact us via the Translating and Interpreting Service.
For news and updates from the PTO follow us on Facebook, Twitter, LinkedIn and Instagram.


The Public Transport Ombudsman respectfully acknowledges the traditional custodians of the land on which we operate our services. We pay our respects to the ongoing living cultures of Aboriginal peoples, and to Elders past, present and future.