Taking your complaints during Victoria's Stage 3 restrictions
In line with advice from the Victorian Chief Health Officer, Stage 3 "Stay at Home" restrictions have been reinstated across Victoria.
We all need to take more precautions than ever before to contain the community spread of COVID-19, which means practicing physical distancing of at least 1.5 metres, wearing a face mask while outside of your home and where possible, working or studying from home.
While public transport continues to operate as normal in Melbourne and Victoria for those essential workers and people who need it most, there are only four reasons to leave home:
to shop for food and essential goods/services
to provide care, for compassionate reasons or to seek medical treatment
to exercise or for outdoor recreation, and
for work or study (if you can't do it from home).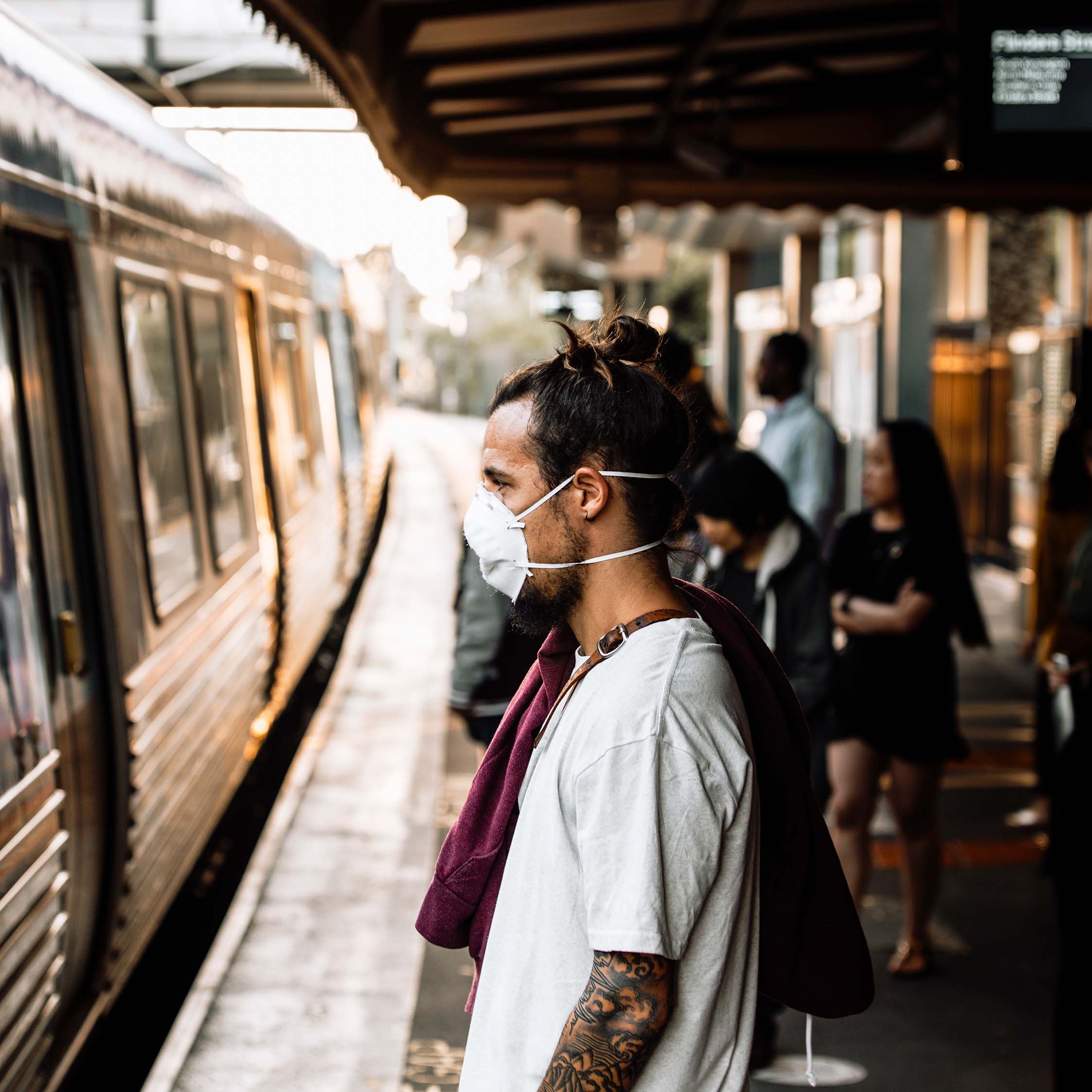 PTO operating as normal
We are continuing to operate our scheme as normal to take your public transport complaints, but we have made some changes to the way we are operating in light of the Stage 3 "Stay at Home" restrictions in Victoria. We are committed to ensuring that we are still available, so all our team are working from home.
Remember, if you haven't done so already, you will need to contact the public transport operator first to give them an opportunity to resolve your complaint. If the operator does not resolve your complaint, you can contact us and we'll take a look at it for you.
How to contact us
You can still contact us via phone on 1800 466 865 but you may need to leave a message and we will call you back. You can also send us an This email address is being protected from spambots. You need JavaScript enabled to view it. with your phone number and time that is best to contact you between 9am and 5pm Monday to Friday. If we are unable to call you at this time, we will suggest another time.
We can also be contacted any time via our website complaint form or you can send us a message via our Facebook page.
We can also be contacted via the National Relay Service and Translating and Interpreting Service.
More information on Coronavirus
For more information on Coronavirus and where to get tested, visit the Department of Health and Human Services (DHHS) website.
To read COVID-19 translated information for people from culturally and linguistically diverse backgrounds, visit the DHHS translated resources page.
For news and updates from the PTO follow us on Facebook, Twitter, LinkedIn and Instagram.


The Public Transport Ombudsman respectfully acknowledges the traditional custodians of the land on which we operate our services. We pay our respects to the ongoing living cultures of Aboriginal peoples, and to Elders past, present and future.