V/Line services set for major disruptions
Strikes affecting regional services this December.
Are you a V/Line commuter? Planned industrial action will go ahead throughout December, with several strikes affecting the V/Line network right across Victoria.
No V/Line train services will be on the Ararat, Maryborough and Ballarat lines today, Thursday 12 December.
All V/line trains leaving Southern Cross Station will run consistently late next week on Monday 16 December, as staff stop work for six minutes every time a train is scheduled to depart.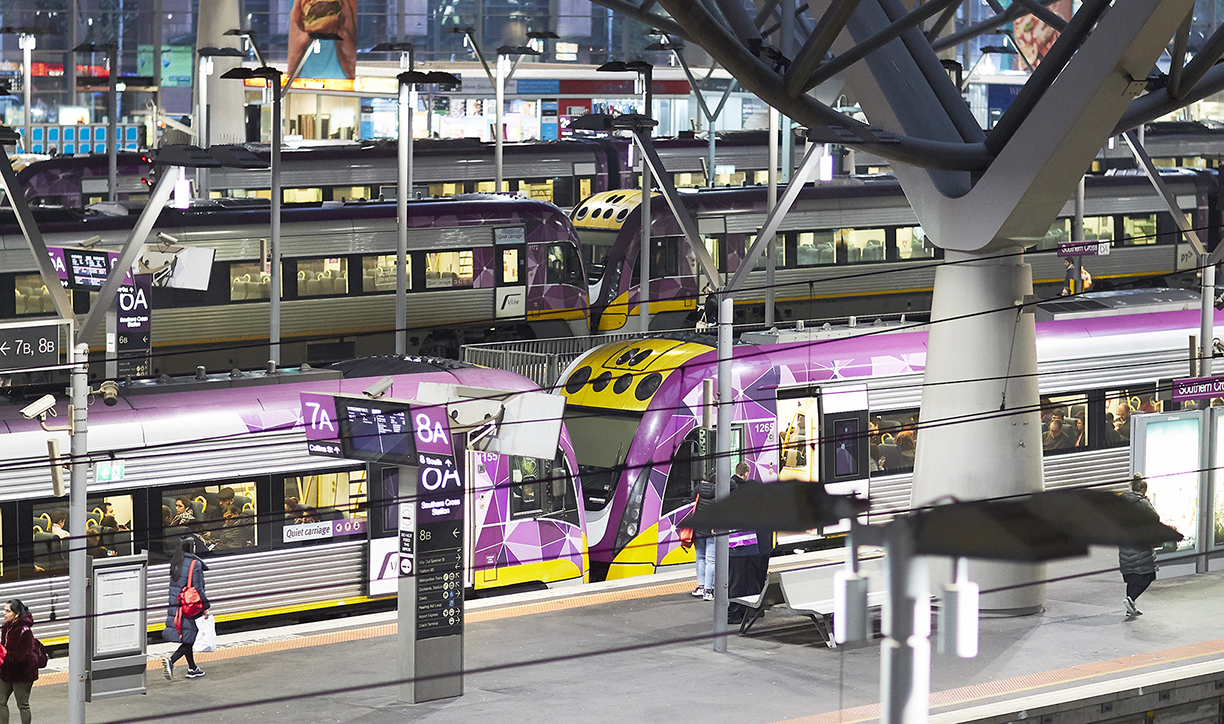 All-day stoppages will then disrupt the Traralgon and Bairnsdale lines on Tuesday 17 December, the Albury, Shepparton and Seymour lines on Wednesday 18 December.

The last planned strike action will affect services on the Warrnambool and Geelong lines on Thursday 19 December.

It's a good idea to plan your journey well ahead of time, and make sure you're aware of the service disruptions to your line.

To plan your journey and to stay up to date with V/Line service disruptions, visit the PTV website here.


The Public Transport Ombudsman respectfully acknowledges the traditional custodians of the land on which we operate our services. We pay our respects to the ongoing living cultures of Aboriginal peoples, and to Elders past, present and future.