Who We Are
The PTO is a not for profit company limited by guarantee. We investigate and resolve complaints about Victorian public transport operators. We're independent of government and the public transport industry.
The Ombudsman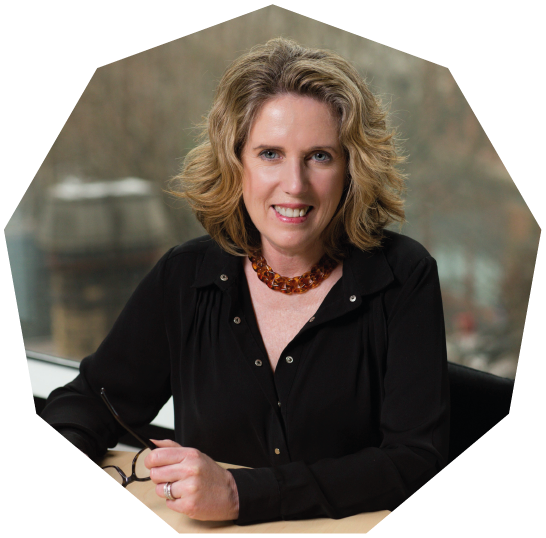 Treasure Jennings is the Public Transport Ombudsman. She joined the PTO in December 2014 and has over 20 years of experience as an adviser and leader in business operations, service delivery and cultural change. Her career experience covers large Australian corporations and small to medium businesses across private sector and government. Treasure holds a Masters of Dispute Resolution.
Treasure is a member of The Australian and New Zealand Ombudsman Association (ANZOA) which is the peak body for Ombudsmen in Australia and New Zealand. For more information about ANZOA, click here.
The PTO Board
The PTO is governed by a Board of consumer and industry representatives with an independent Chair. The responsibilities of the Board include oversight of the PTO Scheme and maintenance of the day to day independence of the Ombudsman. You can find out more about the role and responsibilities of the PTO Board in the PTO Constitution and the PTO Charter.
Kay Rundle – Chair
Bernard Stute – Company Secretary
Glenyys Romanes – Consumer Director
Llewellyn Prain – Consumer Director
Mark Davies – Consumer Director
Chris Lowe – Industry Director (BusVic)
Marika Harvey – Industry Director (Public Transport Victoria)
Pete Ryan – Industry Director (Metro Trains)