Annual Reports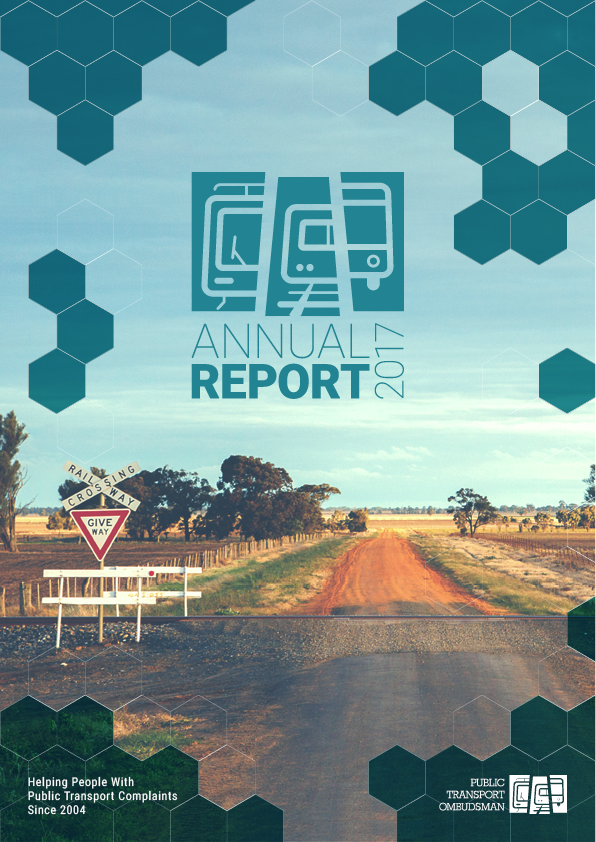 2017 Annual Report
The 2017 Annual Report highlights the major issues and complaints raised by consumers and provides a snapshot of public transport improvements and concerns during 2016/2017.
There was an increase in concerns about service delivery, while complaints about myki continued to fall.
The biggest drop in approaches to the PTO involved transport fines. This was a pleasing result given the work undertaken by PTO together with government and transport operators to address issues involving fines.
The five most complained about issues were myki, issues involving staff, service delivery, infrastructure and rolling stock and fines.
The report notes that the increase in service delivery complaints is not surprising given the growing pressure on the public transport network from various sources including patronage growth, increased traffic and congestion and major transport projects.
Read the report (PDF, 8.59MB)
Previous Annual Reports
PTO publications can be downloaded as pdf files by clicking on the below links.