Have Your Say: your public transport experience
Have you had an issue with public transport but don't want to make a complaint? Is your issue one that may affect other people travelling on public transport? We want to hear from you.
We are making it even easier for you to contact us at the Public Transport Ombudsman with our new Have Your Say feature.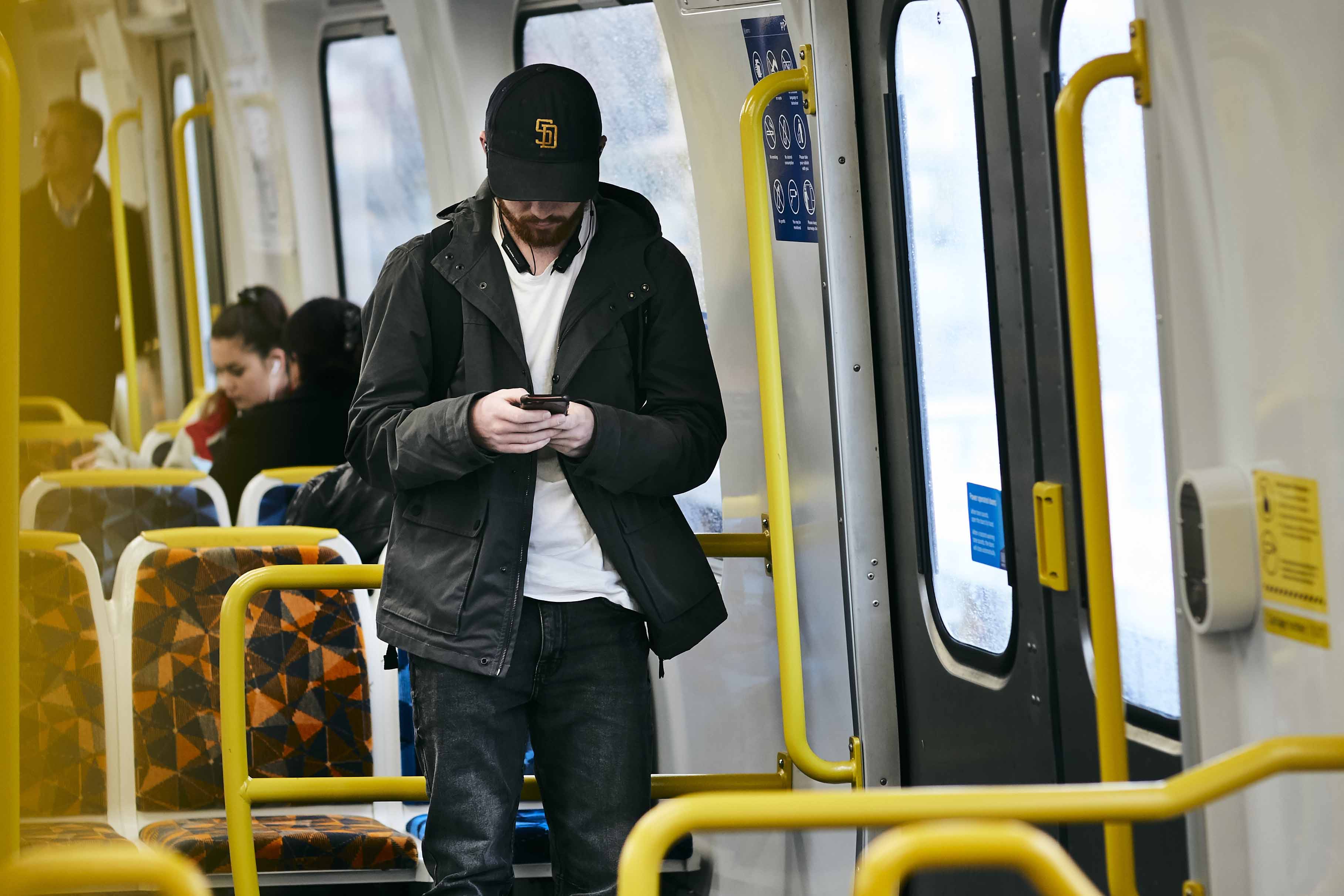 If you have an issue with public transport that you think may affect more people, it could be a bigger issue. We call these systemic issues.
Systemic issues are just one of the ways we work with public transport operators in Victoria to address systemic problems to help make improvements to the public transport system.
We identify potential systemic issues through the complaints we receive, from advocacy or community organisations, and sometimes from the public transport operators themselves.
But we want to know more.
We are currently looking at some issues that are potentially systemic, such as the accessibility of some V/Line train services. If you have had a personal experience of the issue, or any other information that you think could be helpful, we want to hear from you.
Just head to the Have Your Say page and provide us with the details in the box provided. We will then assess the information to decide if it raises a systemic issue that needs to be addressed.
You don't need to provide your contact details, but if you want to hear from us, you will need to lodge a complaint using our online complaint form.
Read more about how we identify and work on systemic issues with public transport operators here.
For news and updates from the PTO follow us on Facebook, Twitter, LinkedIn and Instagram.


The Public Transport Ombudsman respectfully acknowledges the traditional custodians of the land on which we operate our services. We pay our respects to the ongoing living cultures of Aboriginal peoples, and to Elders past, present and future.